Heritage Interpretation Services
Sue Rosen & Associates Consultants can prepare all your heritage interpretation materials and reports for implentation.
In 2011 we prepared a Heritage Management Plan and Interpretation Strategy for the Port Kembla Copper site, and at the other extreme, we undertook research...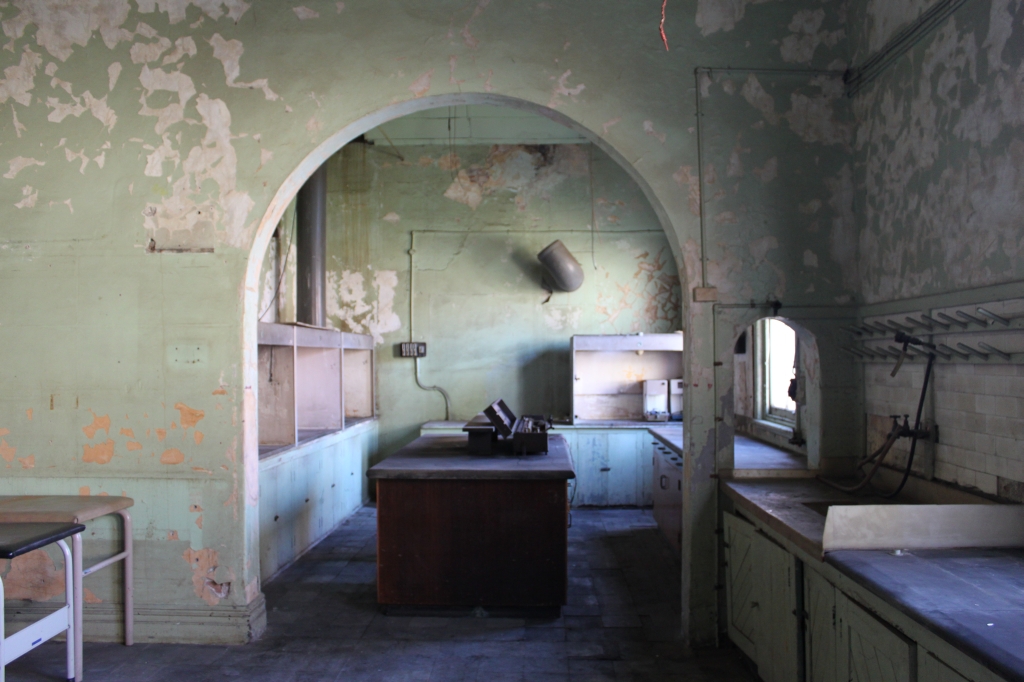 Forensic Research in Colonial Records
We are the best forensic researchers in Australia. Tracking through indexes and registers to find the vital data your project needs is our speciality.
Our findings on the existence (or not) of a public road in the Cessnock LGA were adopted...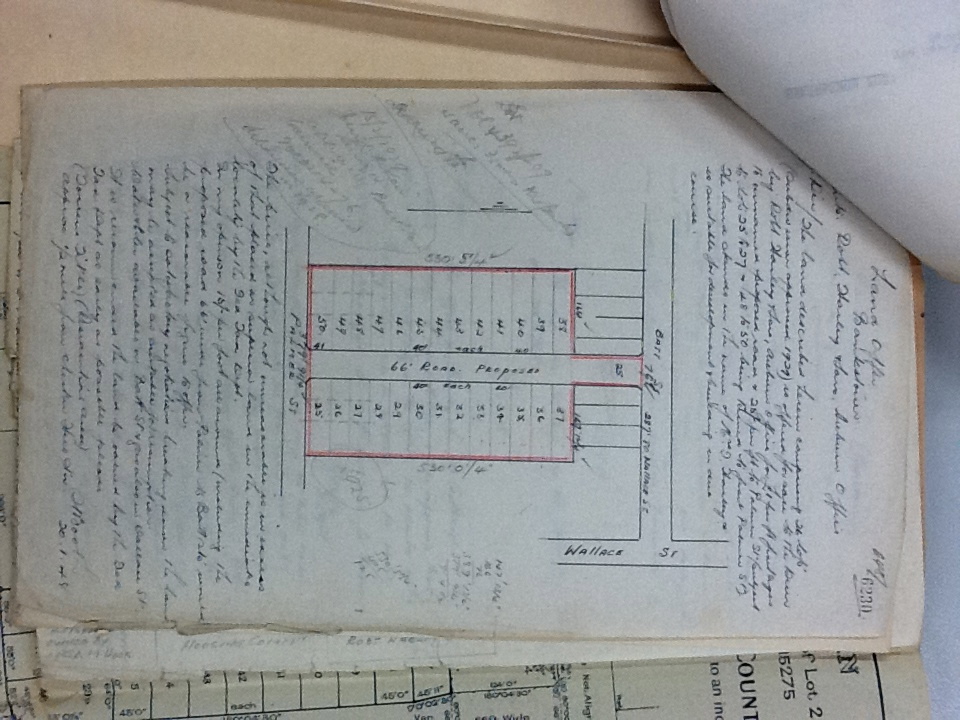 Heritage Asset Management
We do heritage assessments, heritage impact statements, conservation management plans that are  multi-disciplinary and evidence-based incorporating social impact and social value. Our teams create methodological modesl for heritage assessments for museums and galleries for assessing moveable heritage and characterstics, developing...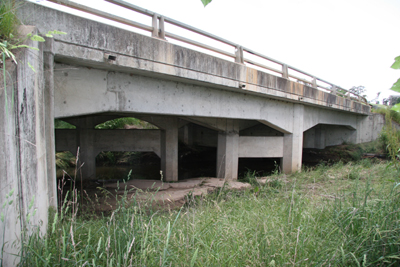 Native Title and Indigenous History Research
Dr Sue Rosen is an experienced Native Title and Indigenous History researcher and historian, having prepared history reports for some seven native title cases to establish claimant's family associations and relationships, their connection to country and the practise of traditional...