Services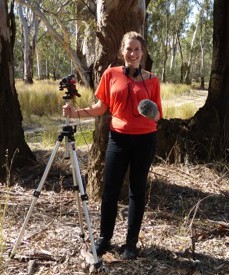 Oral history is the recording of people's memories, experiences and opinions. It is a living history of unique life experiences, a chance to talk about and record history face-to-face and a source of new insights and perspectives that may challenge our views of the past.
Oral history also has the benefit of preserving voices, accents and vocabularies of the interviewee. Sue Rosen & Associates are experts in audio and video recordings of oral histories.
We work with private, corporate and government customers.
Contact us today with your enquiry.