News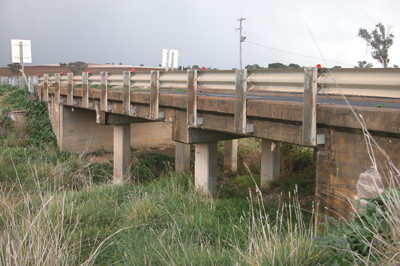 It was pleasing to find that the Heritage Study we undertook of concrete beam bridges with Burns Roe Worley for the Sydney, South West and Southern regions in 2004 remains for reference on the website of RMS. It can be downloaded from here.
Our history of Concrete Slab and Arch bridges is also available for download.
Many of the 300 + bridges we assessed are now on the NSW heritage inventory and the detailed assessment inventory sheets can be viewed there - Search under Bridges and Roads and Maritime Services.