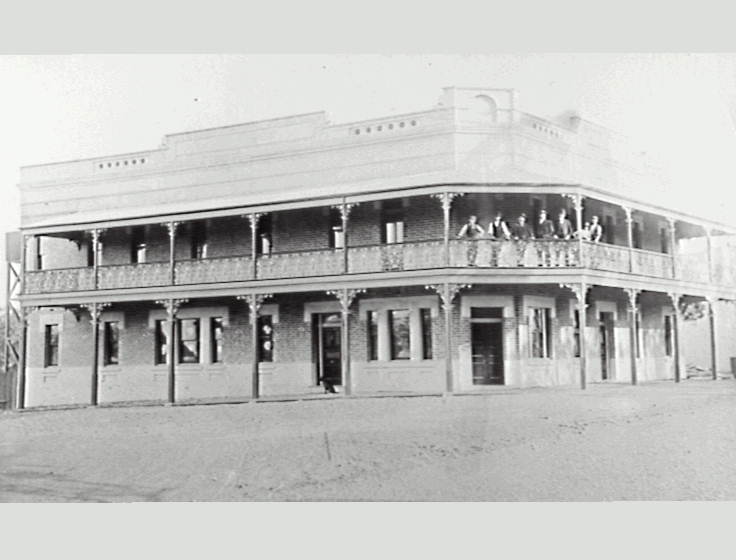 The Corrimal Hotel has operated from its corner on the Princes Highway since it first opened in January 1901. Being the Publican of a successful hotel can be hard work - even life threatening - as Charles Edwards discovered in 1909. One night, his bottle of ginger beer was spiked with enough Strychnine to kill him. Luckily his dinner guest at the time was the local GP, who acted quickly to save his life.
In 1932, John Grant found out that the locals didn't much like those new-fangled 'schooner' glasses, when they called a beer-strike and declared the hotel 'black'. The strike was short-lived though, ending amicably a week later with it being acknowledged that overhead expenses were tough for Grant and that 'persons who patronize the schooners are helping him to keep the doors open.' It probably also helped that Grant agreed to keep pint glasses.....
Sue Rosen Associates undertook an assessment of the impact of external paining and tiling works on the facade, as well as internal alteration and additions to the heritage listed hotel.
Authors: Dr Sue Rosen, Jean Rice, Liz Gorman