History and Heritage Reports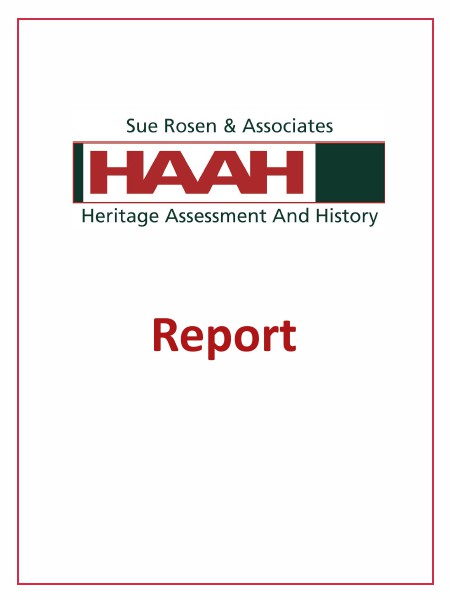 Authors: Rosemary Kerr and Sue Rosen
Words: 11,300
This report was commissioned by State Projects at NSW Department of Public Works for use in a Conservation Management Plan commissioned to inform the management of the site after its decommisioning as a postal facility.
Indicative Table of Contents
1.0  Overview History; 1.1 The Site Pre Parcel Post Office; 1.1.1  The Cadigal Community; 1.1.2  The Sydney Benevolent Asylum; 1.2 The Parcels Post Office; 1.2.1  Establishment; 1.2.2  Construction;  1.2.3  Mail Branch; 1.2.4  Parcel Post.;  1.2.5  The Customs Section; 1.2.6  General Postal Services;  1.2.7  Training School;  1.2.8  Demise of the Parcels Post Function; 1.2.9  Post 1965; 2.0  Parcels Post Office Central Square Historical Outline; 2.1 Building Operation; 2.1.1  Sorting; 2.1.2  Parcels Work; 2.1.3  Subway connecting with Railway Station; 2.1.4  Mail Opening; 2.1.5  Other Postal Services; 2.1.6  Training Facilities; 2.1.7  Removal of Parcels Handling, Mail Exchange Branch and Customs Department to Redfern - 1965; 3.0 Chronology of Physical Development and Layout of the Parcels Post Office, Railway Square.