Services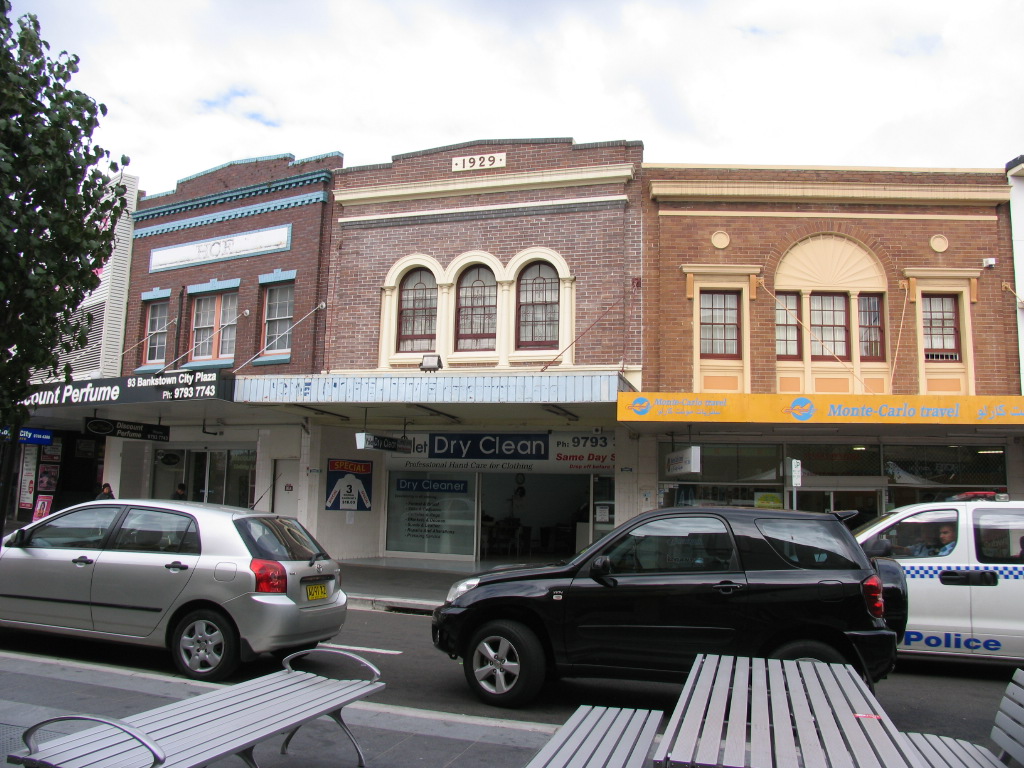 Lodging a Development Application for your Heritage Property in Sydney? Need a Statement of Heritage Impact Report?
A heritage impact statement provides specific information about how a proposed development may affect a heritage place. The purpose of a heritage impact statement is to identify any potential detrimental impacts that the development may have on the significance of the place and what measures are proposed to counteract the potential impact.
We provide heritage assessment reports, statement of heritage impact reports, archaeological potential reports and conservation management plans that are multi-disciplinary and evidence-based, incorporating social impact and social value.
Our professional teams can create methodological models for heritage assessments involving multiple owners and stakeholders.